Shauro Bagchi
Associate
Maslon LLP
1.What is your area of practice?
Three areas: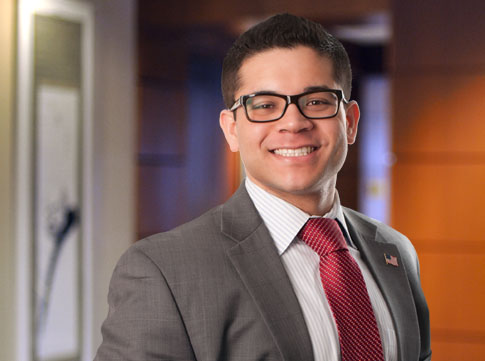 Private company mergers & acquisitions (representing both sellers and strategic/financial buyers);
Private company securities (structuring equity and debt securities offerings for private, middle market companies); and
Commercial contract drafting (negotiating and drafting large-scale vendor, supplier, distributor, marketing, services and software agreements including SaaS and PaaS agreements). This portion of my practice is heavily concentrated in the hi-technology space.
2.Why are you unique?
Personally, I am unique because I lived abroad for a significant portion of my life (in India, Kenya and Guatemala). I think this provides me with unique perspe
ctives on everyday problems. In terms of my practice at Maslon, I have developed expertise as a technology lawyer that can work with companies on their day-to-day legal contract needs (e.g., PaaS and SaaS agreements, general services agreements, etc.) but also provide strategic counsel and "deal counsel" (when it comes to selling, acquiring or taking in new investment). Many attorneys do not provide that suite of services (i.e., they only do the M&A and securities work).
3.How did you do it?
Not to sound trite but working smart and, equally as important, meeting the right people and finding the correct mentors.
4.What do you do outside of law?
I enjoy working out and cooking with my wife. Truth be told, she is the better cook (though I am the better bartender)! We have a Schnauzer named Burly who provides the best distraction from the law.
5.Who were the people critical to your success and who do you want to thank?
My professional mentors thus far including, specifically, my mentors at Maslon. This firm is truly a wonderful place to practice corporate law. A colleague described it as "law firm Nirvana" and I could not agree more! Most importantly, however, my parents and my spouse. They are much more intelligent and harder working than I am, so I just try to keep up!